How's your organization doing? Don't guess, find out.
Our Employee Experience Survey gives you a snapshot of what's really happening — as seen by your employees.
Get the unfiltered truth, and use it to get on the fast track to success. Services include an executive presentation of results and tools to help make needed changes.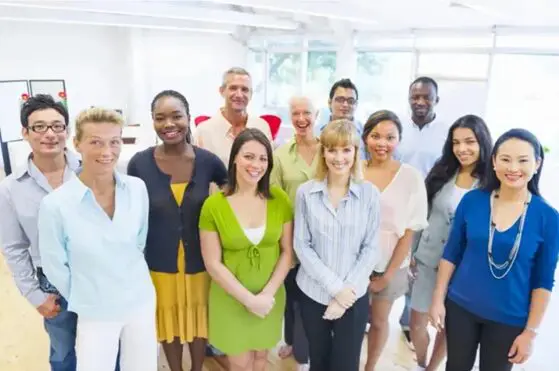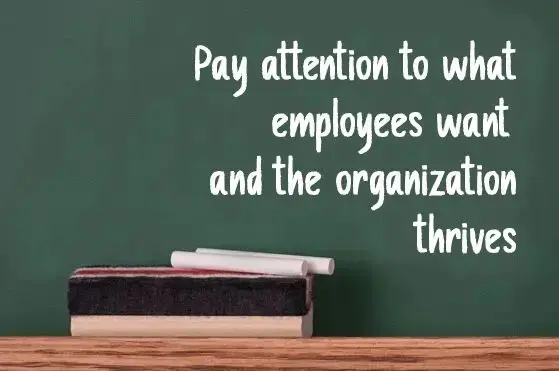 Managers who have three or more direct reports can find out how they are doing — using our proprietary Upward Feedback Survey.
The results from the Upward Feedback Survey are aggregated in the Upward Feedback Report, which compares the manager's self-rating to employee ratings and national norms. Managers receive uncensored feedback and a tailored roadmap for improvement, which leads to a higher level of organizational performance.


More than 70% of the estimated 24 million managers in the United States have received either no people management training at all, or the training was capped at just four hours.
Our proven manager training program helps managers understand the importance of being employee-centric and how it leads to increased motivation, commitment and performance.
Be the exception and be exceptional!